Webinars Subscription
Here goes your text … Select any part of your text to access the formatting toolbar.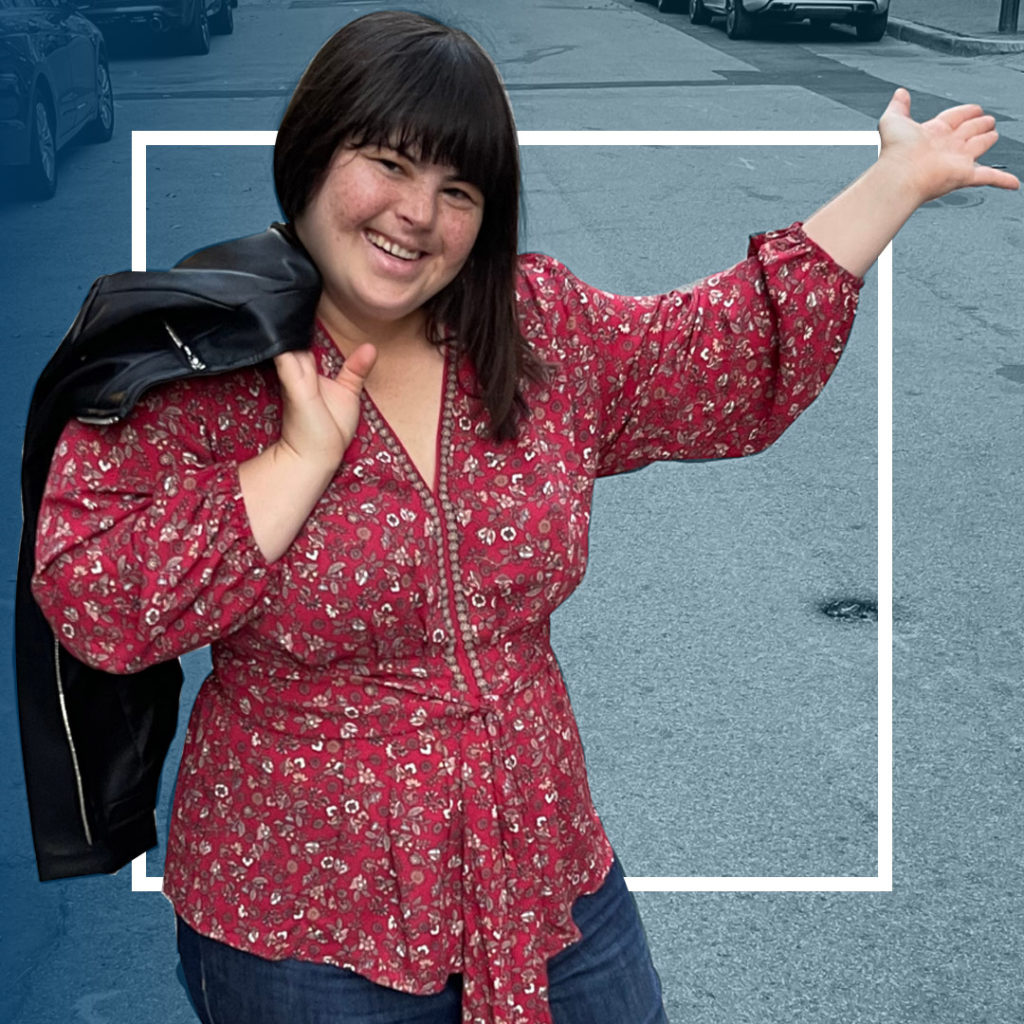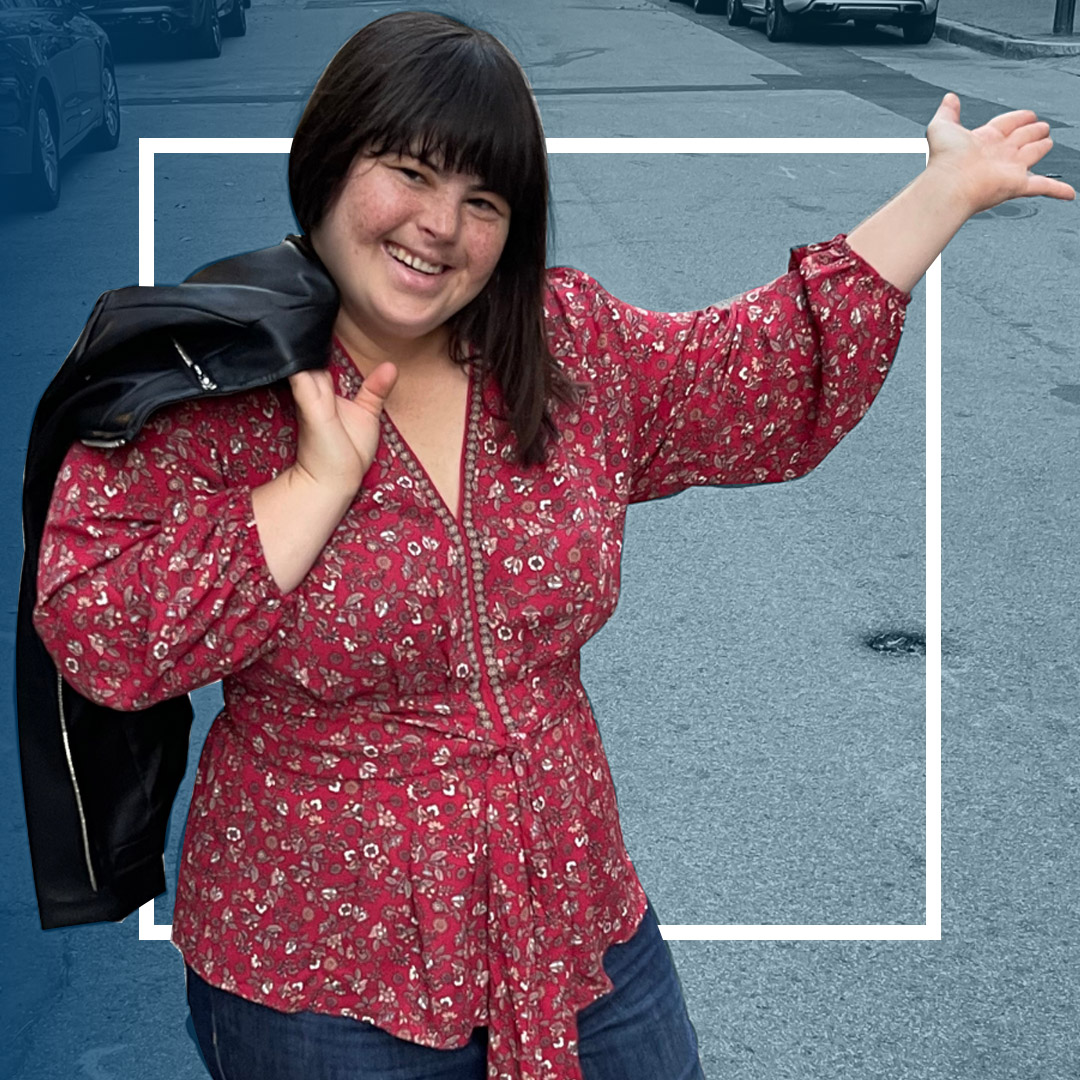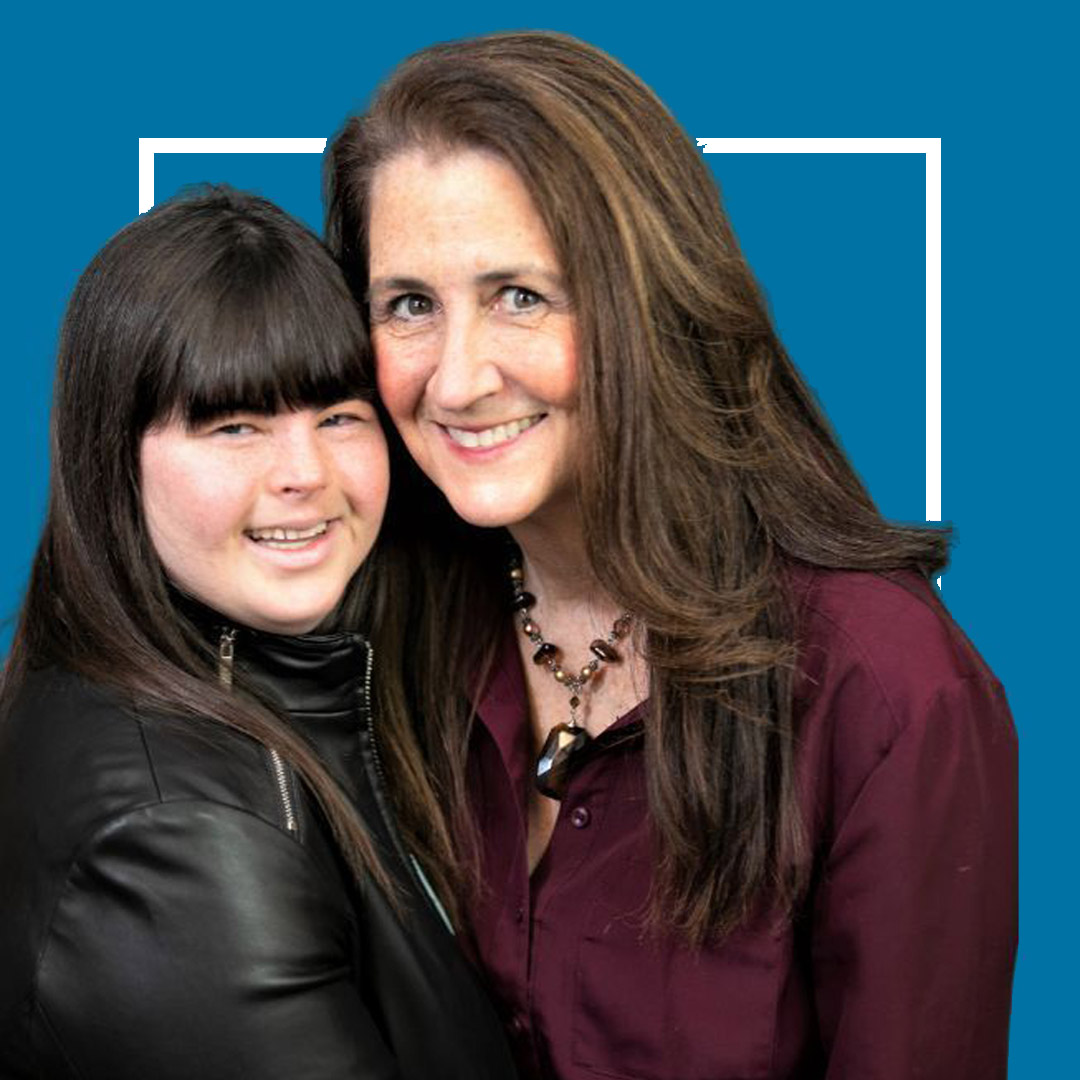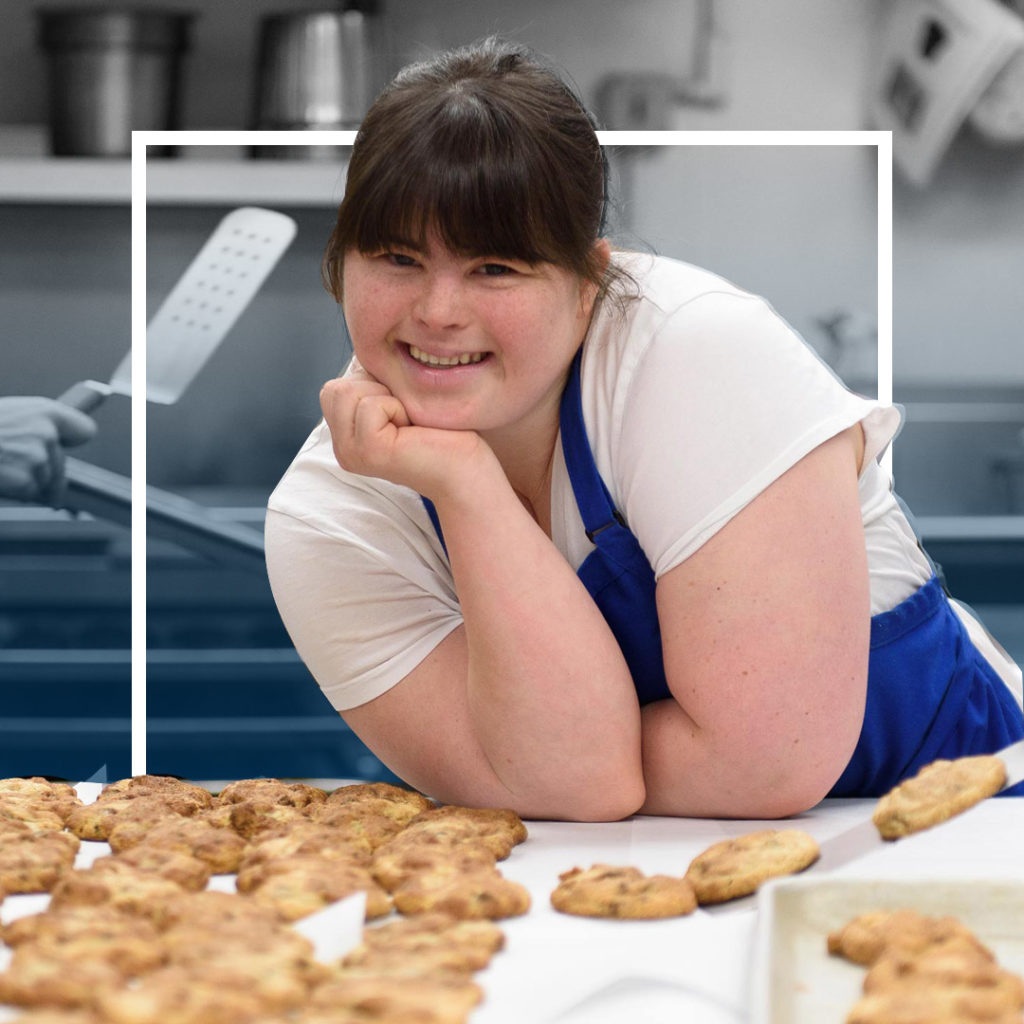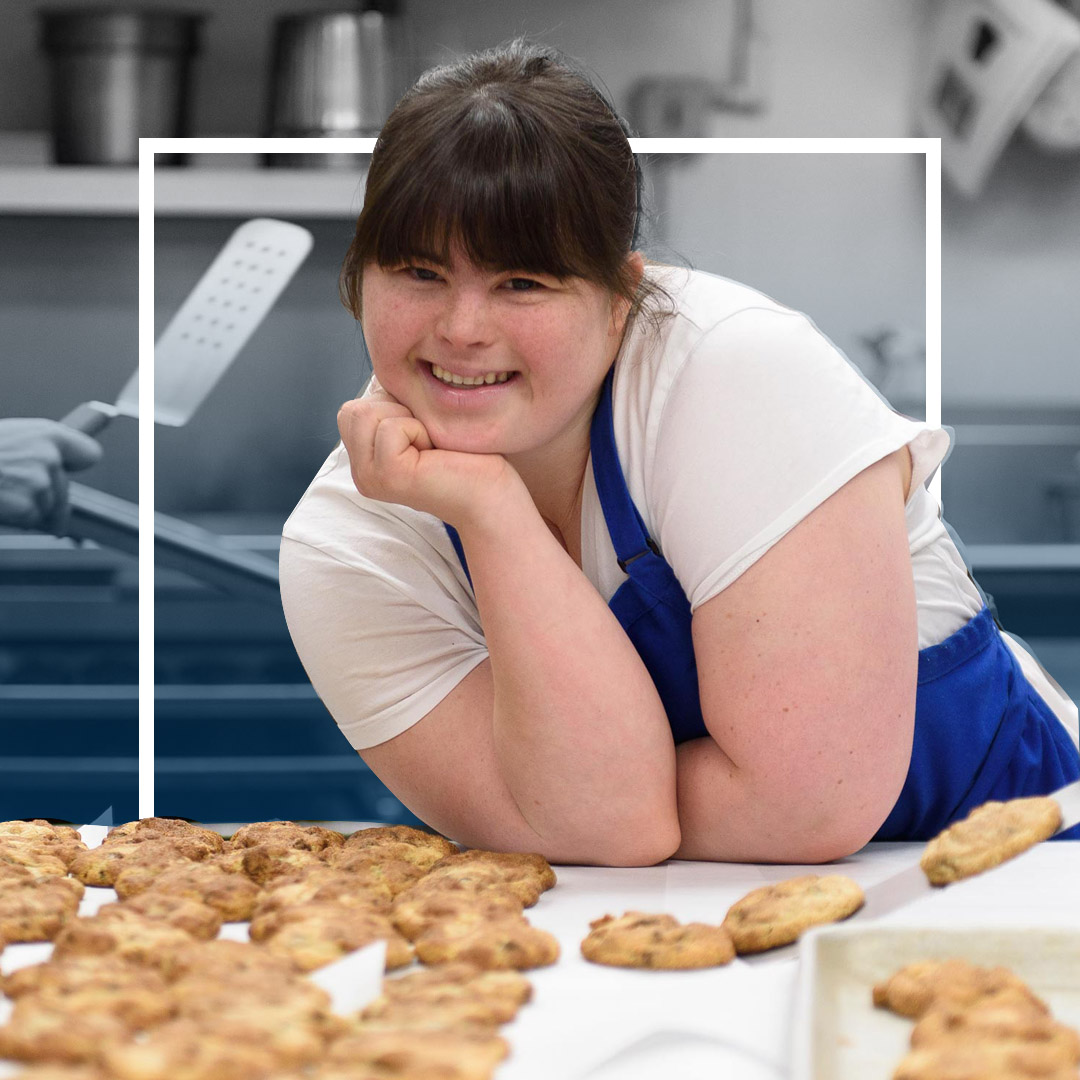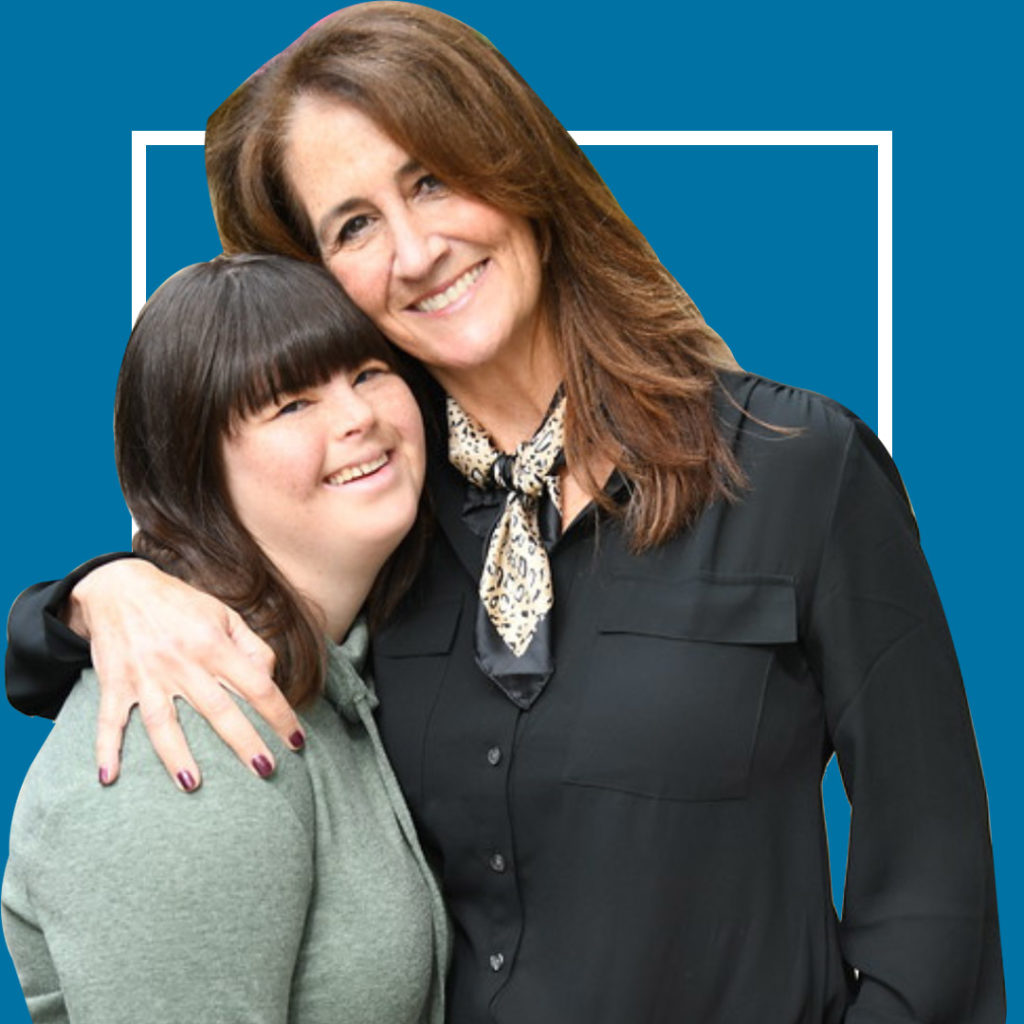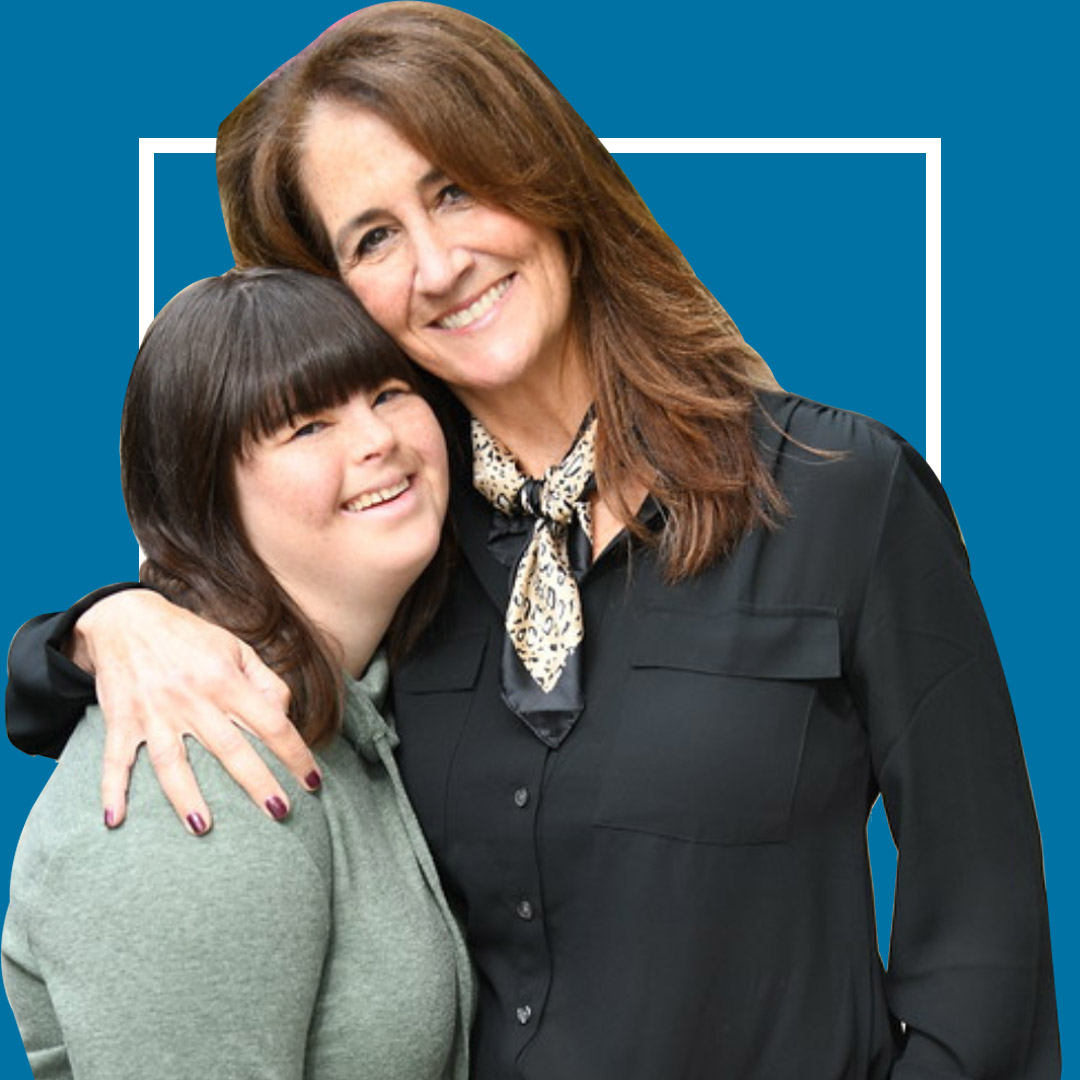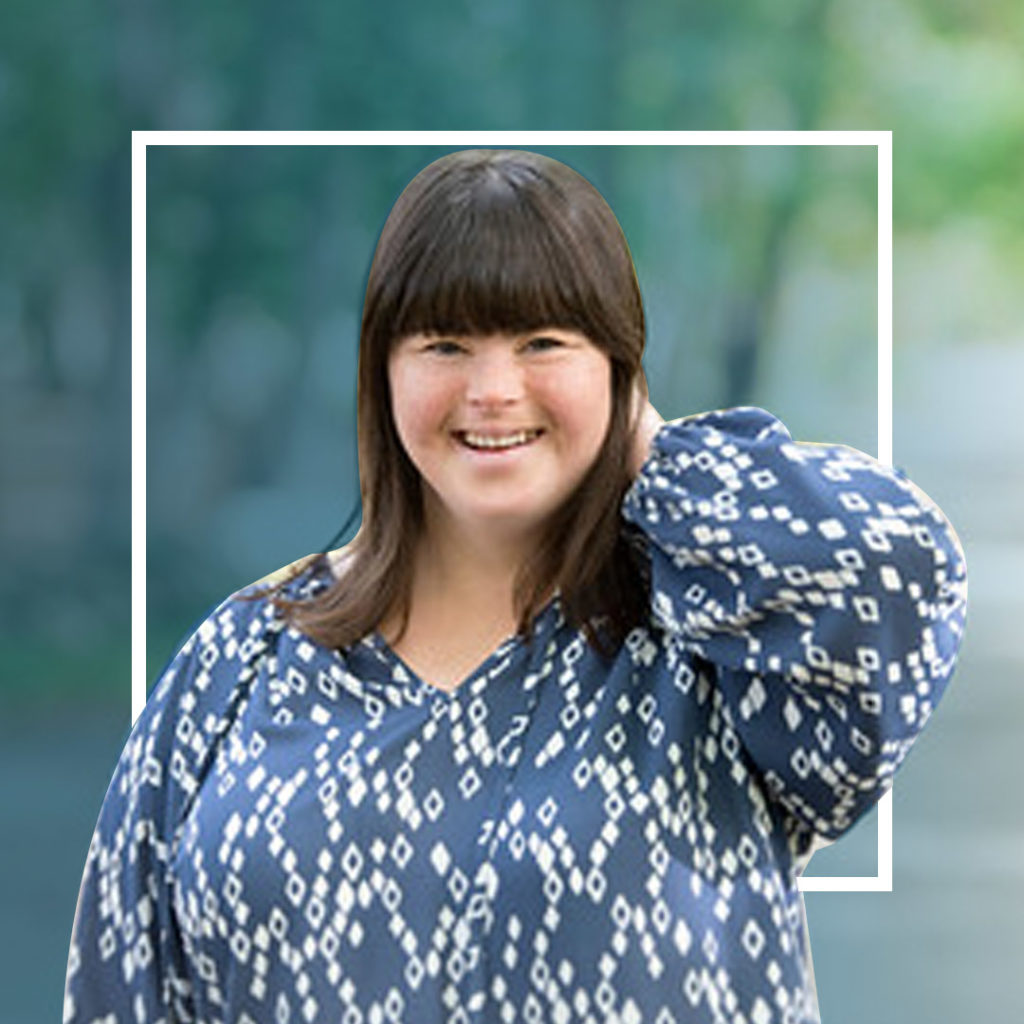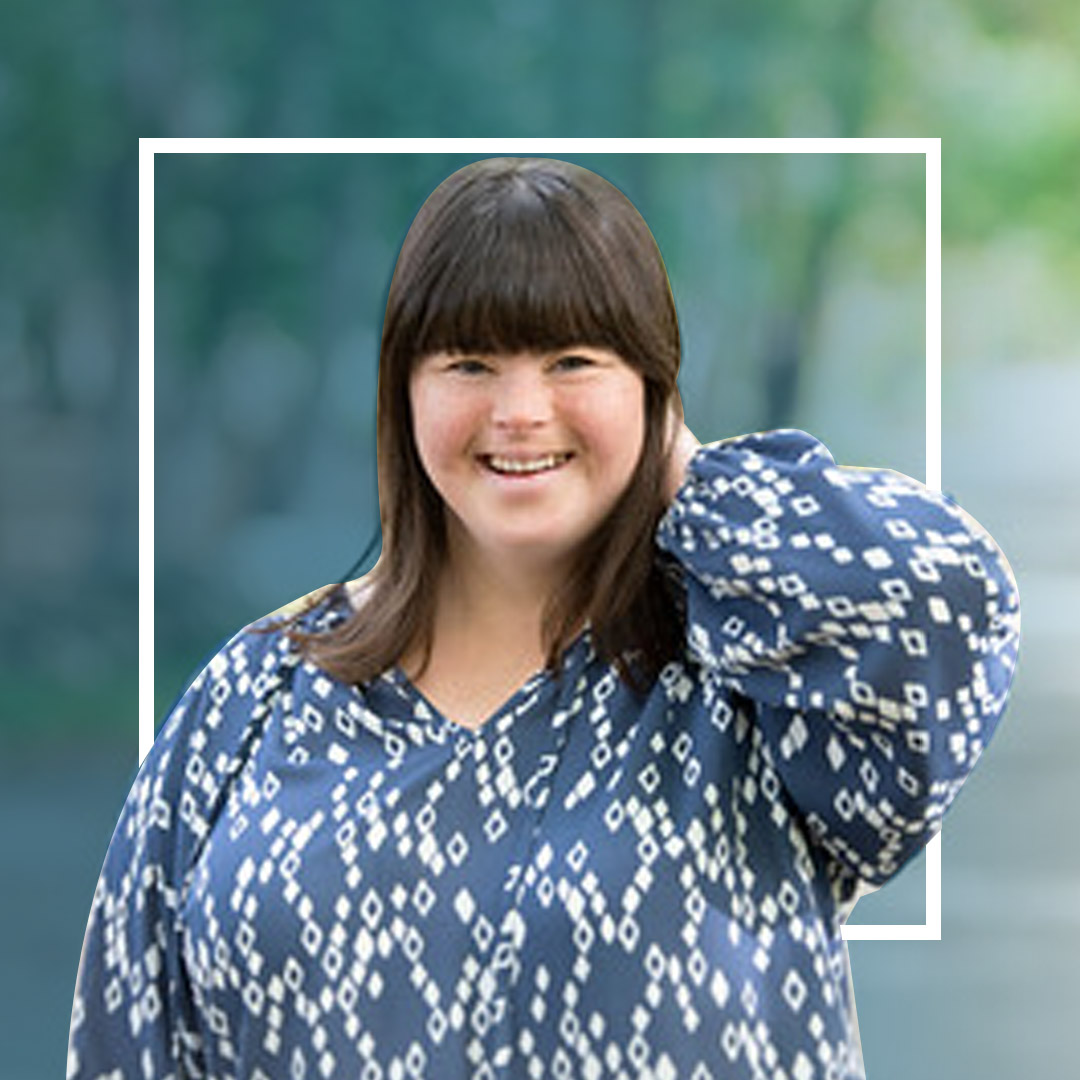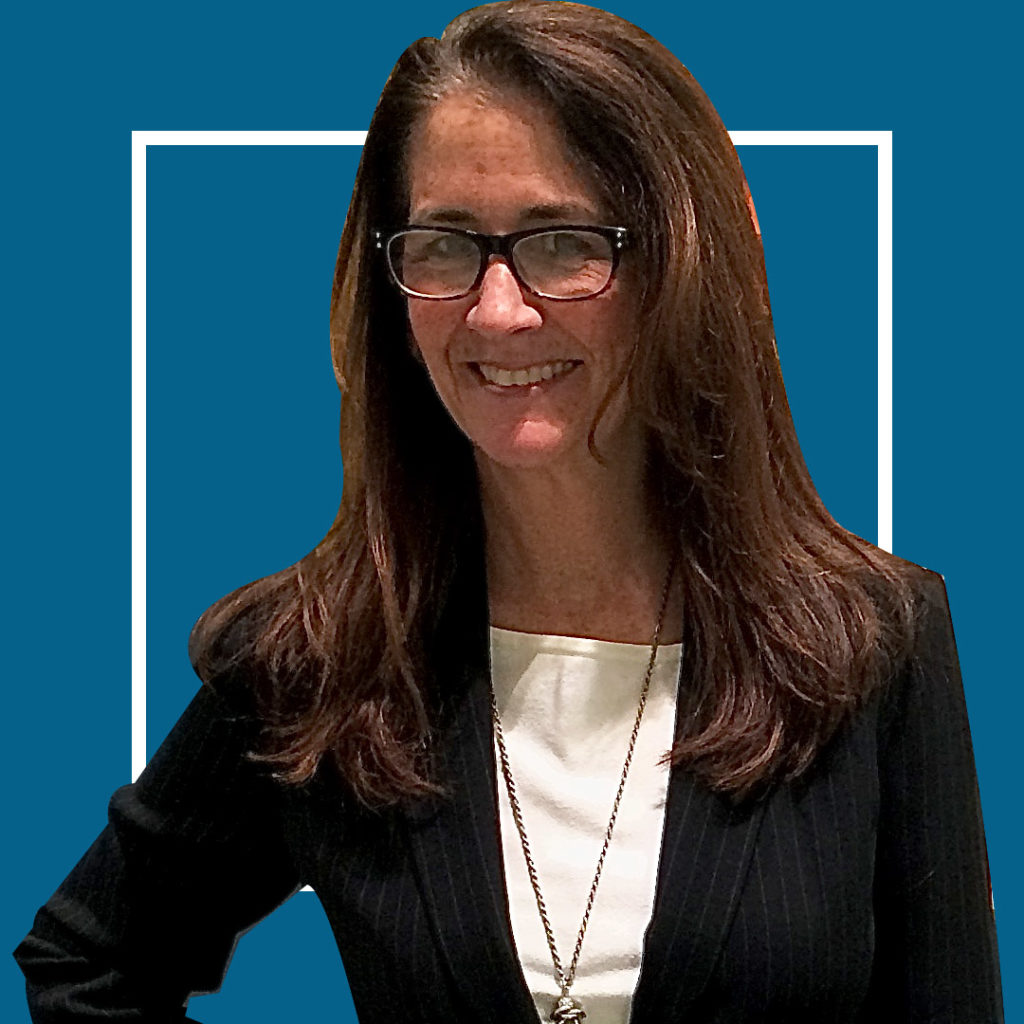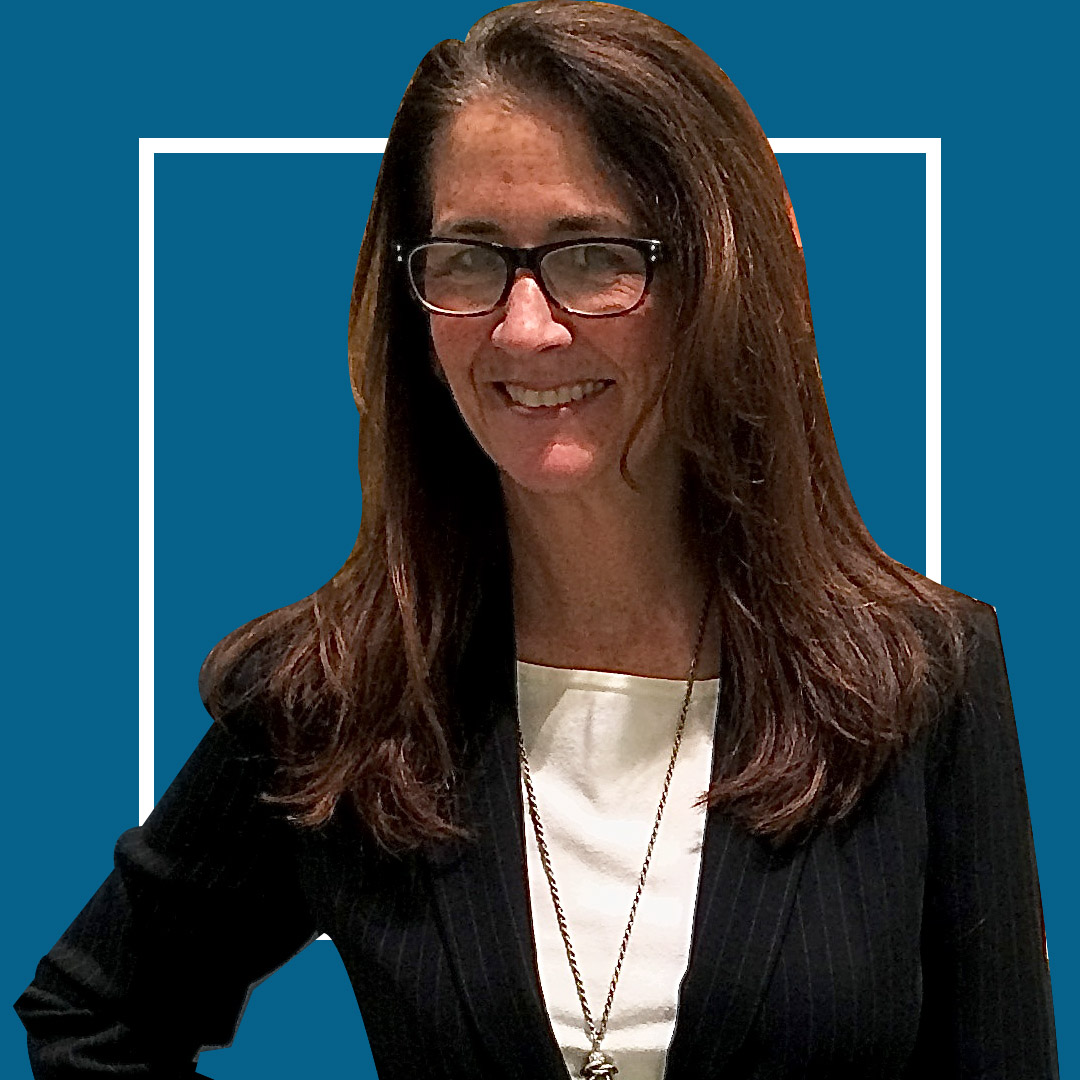 Webinars
You can choose multiple webinars from this group.
Collette Shares Her Road To Independence
$35.00 .
Collette Shares Her Journey
$35.00 .
The Best Decisions Rosemary Made For Collette's Future
$35.00 .
The Importance of Creating Your Personal Brand
$35.00 .
Do You Have What It Takes To Be An Entrepreneur
$35.00 .
How To Start Your Own Business
$35.00 .
Purchase all SIX and receive a FREE GIFT from Collettey's Cookies of a 6 month cookie subscription!