Creating Global Change Everyday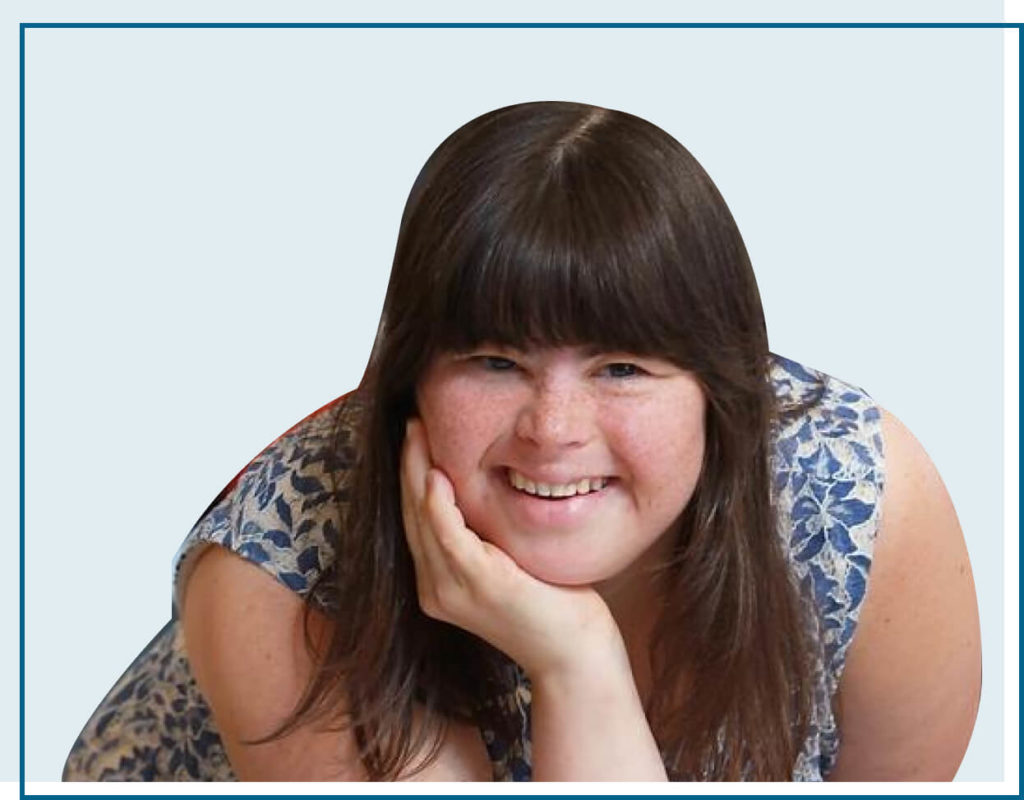 Hi, I am Collette and
I am thrilled you are here.
My focus is to help in creating pathways, assessments, and skills in developing one's real future, of real interests and real happiness.

HER STORY

Our Mission
Collette's mission is to continue learning through mentoring, workshops, and training. Our programs are carefully designed, following her own journey of building a successful career, living independently, and being a viable person in her community.

Teaching empowerment, job readiness, skill building, vocational training, and entrepreneurship is Collette's determination. She takes the most joy in helping others who face challenges to overcome them and set themselves up for the best life possible too!
LEARN MORE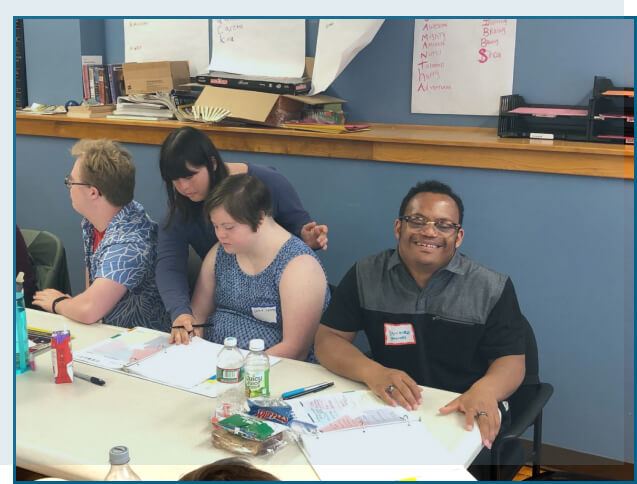 Our Webinars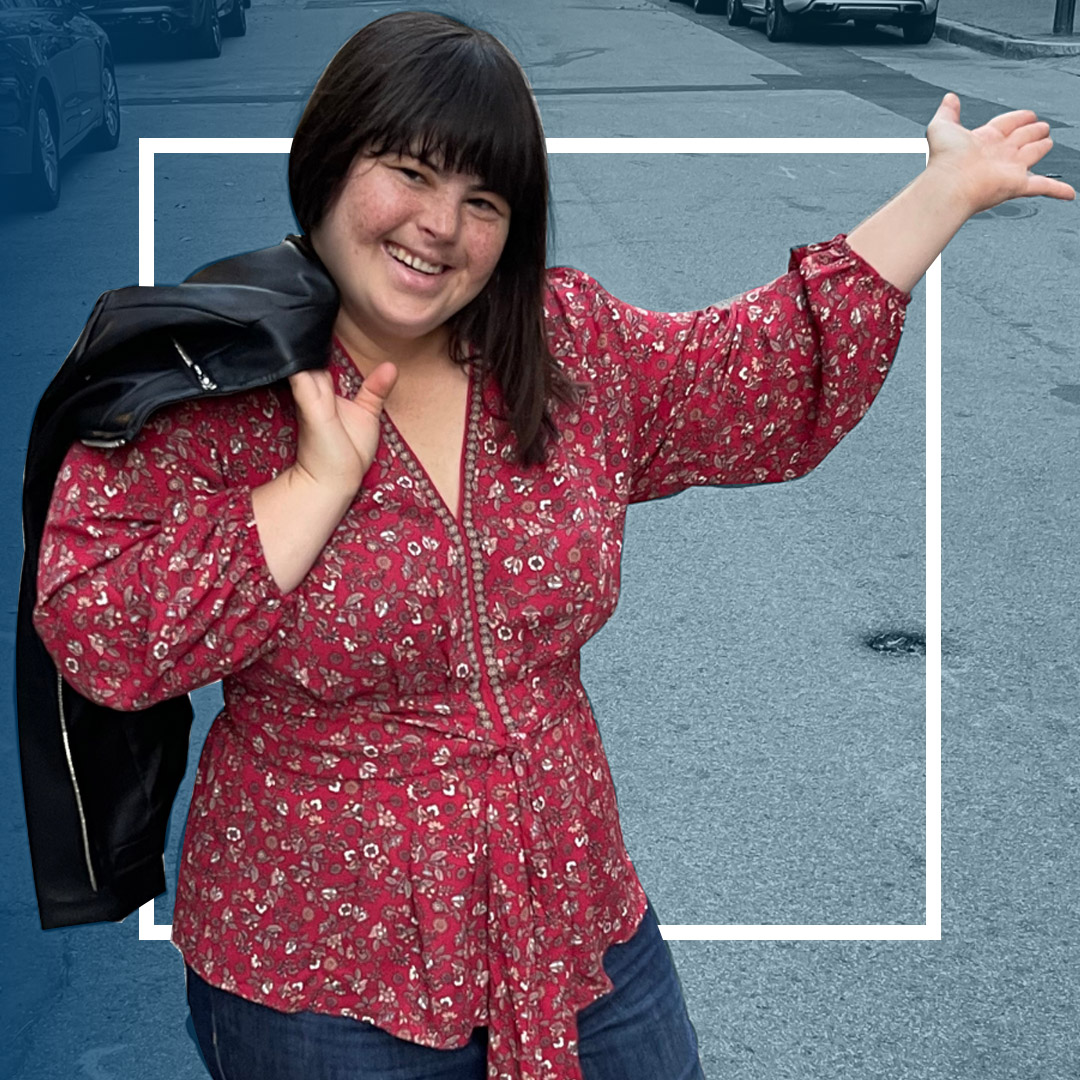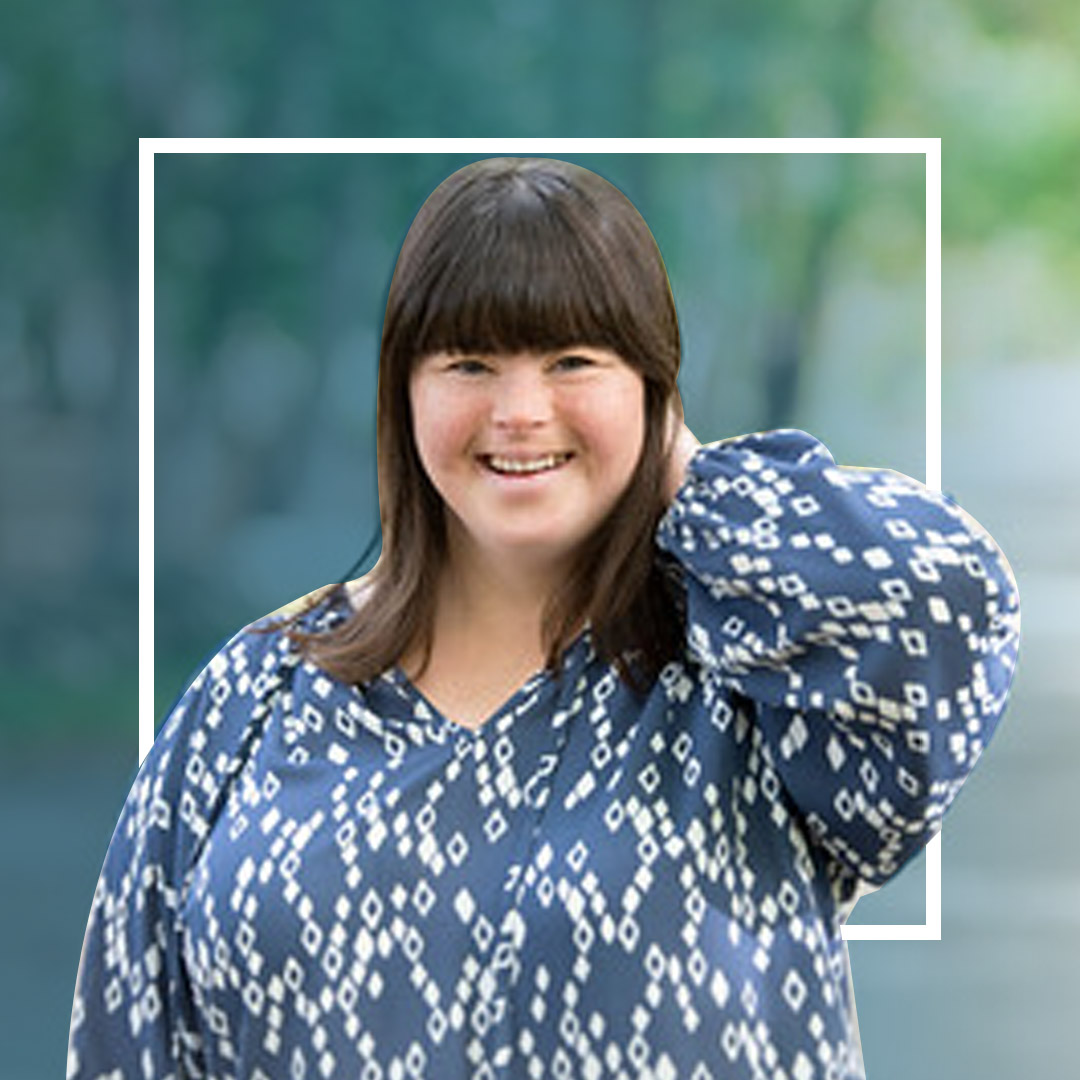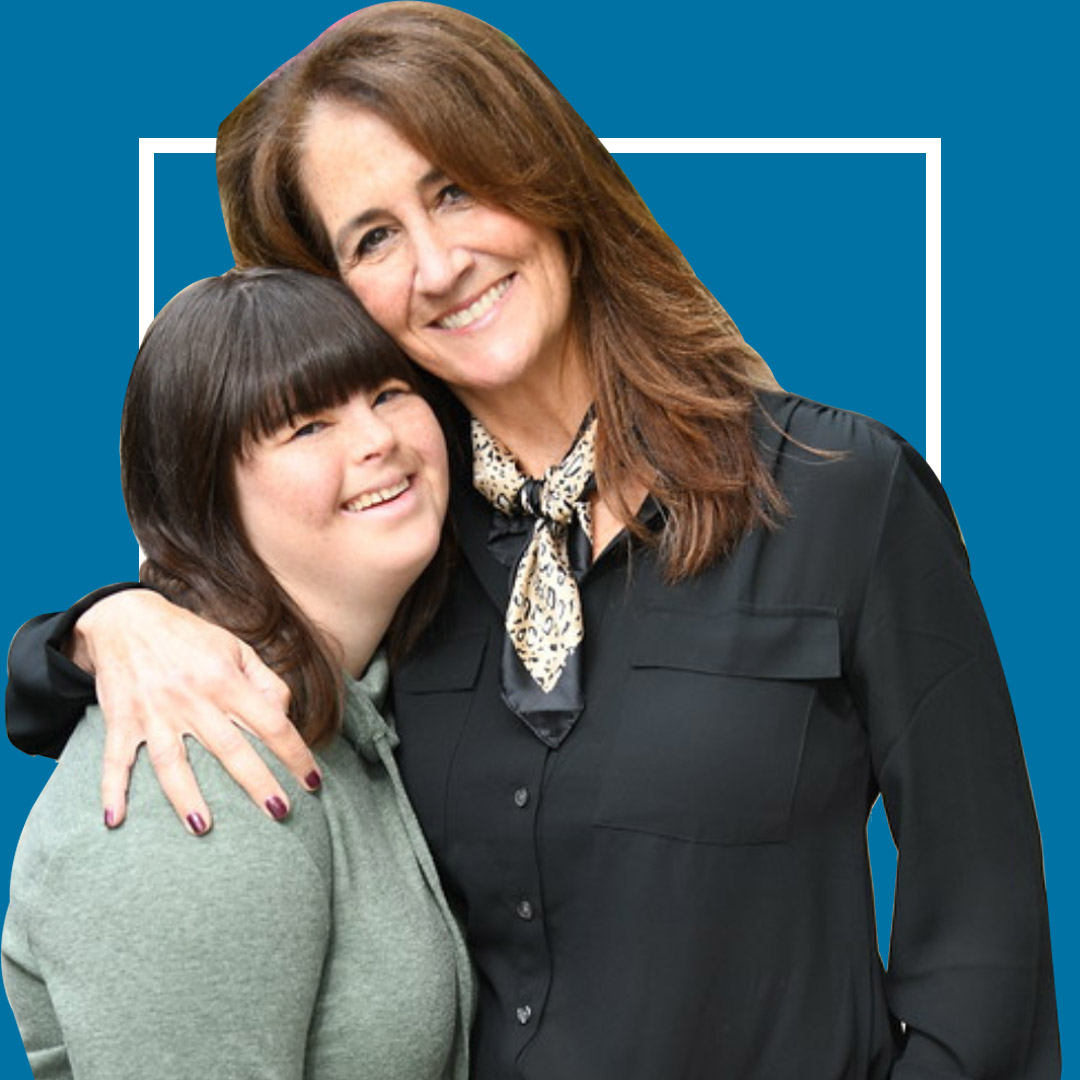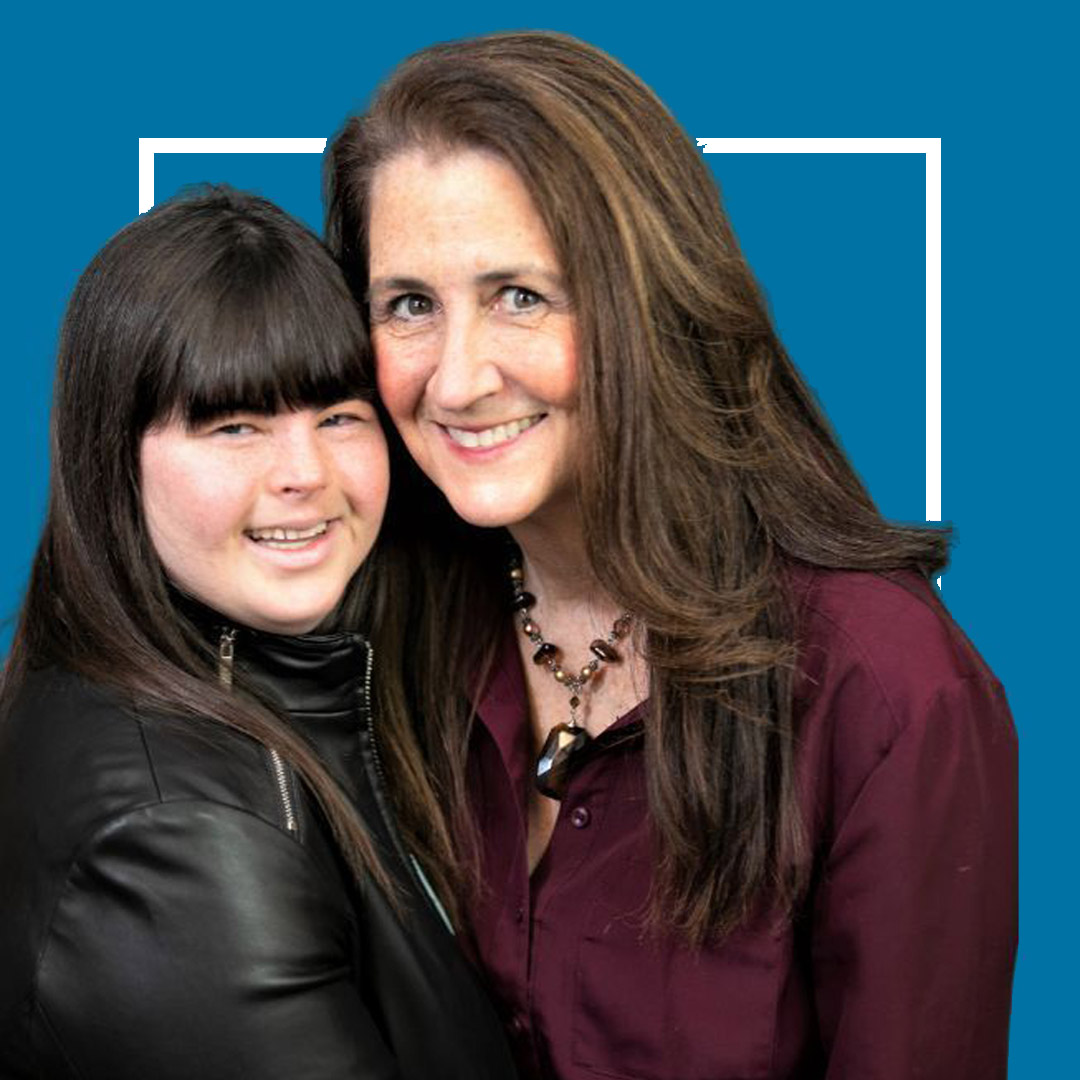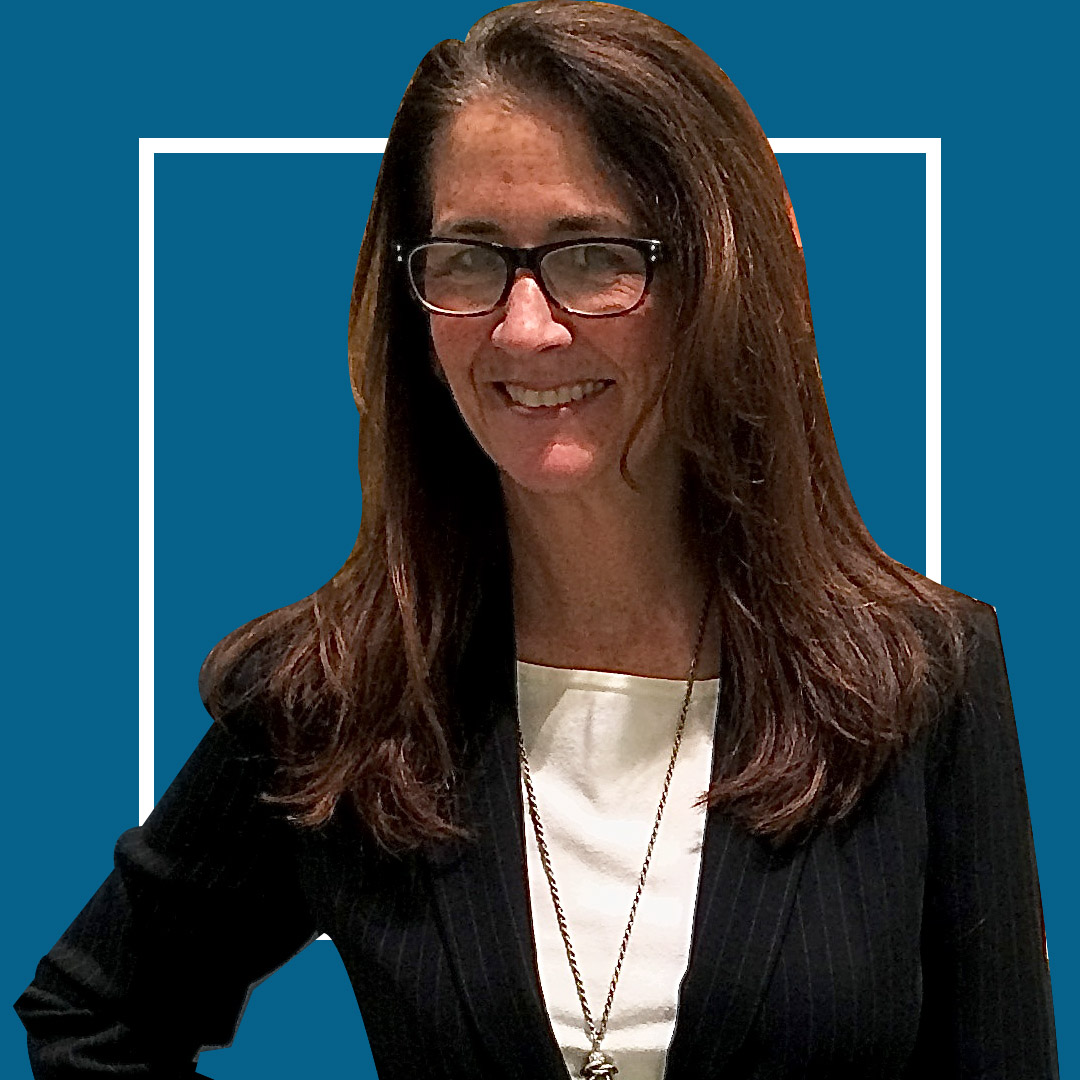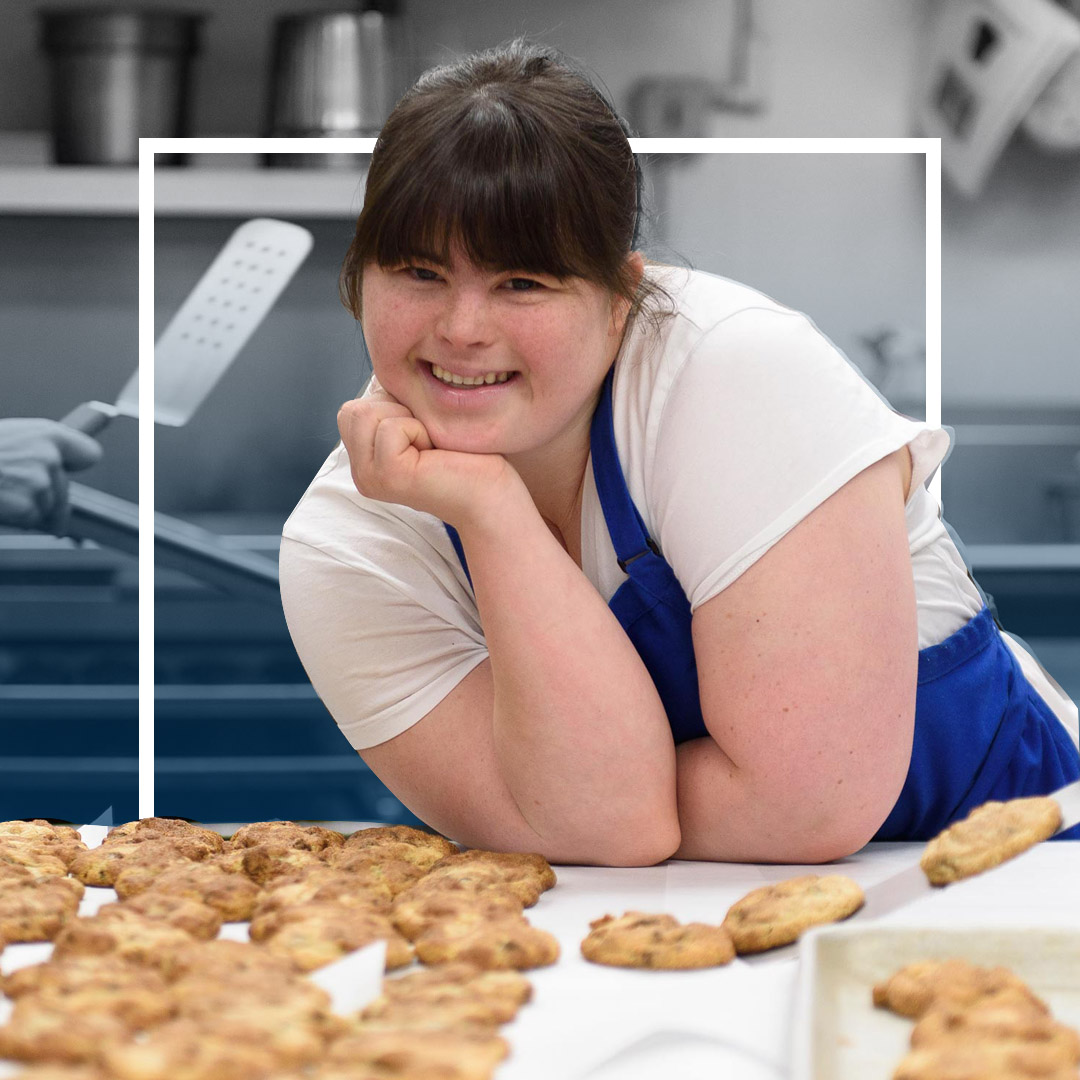 Sponsor a Program
Collette counts on your support to continue her advocacy and workshops for people with a disability facing unfairness, unemployment, and social challenges Collette on the right accepted The New Englander Award from the New England Council. Enjoy watching her speech!
DONATE NOW